When it comes to security, we want you to feel that Zen state of relaxation on multiple levels, whether it's protection from intruders, peace of mind for an elderly parent, or a more watchful eye on the kids. Our comprehensive systems and cutting-edge equipment make that possible.
While our systems, sales, and technology network span across the continent, we are not a scattered organization. Our world-class facility creates the perfect environment for aligning all the service people you require in a central hub.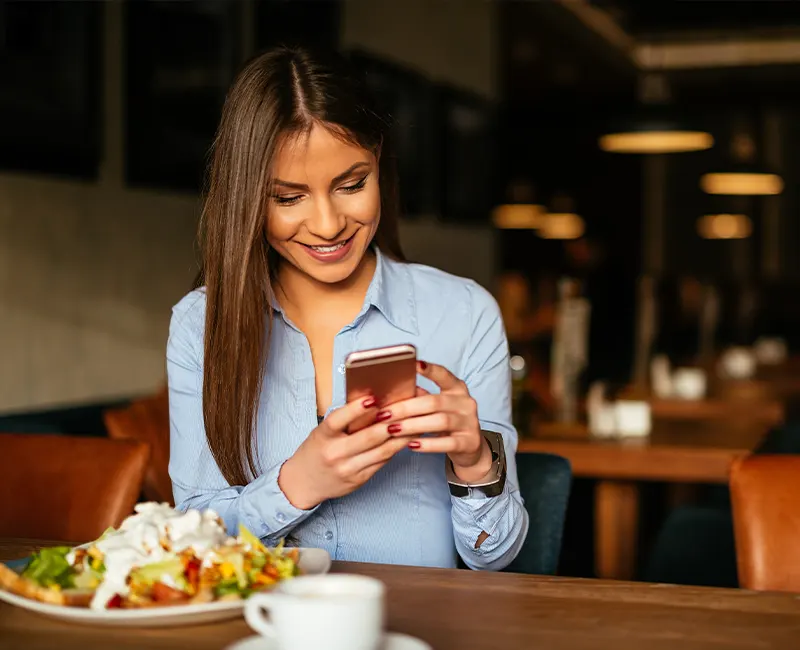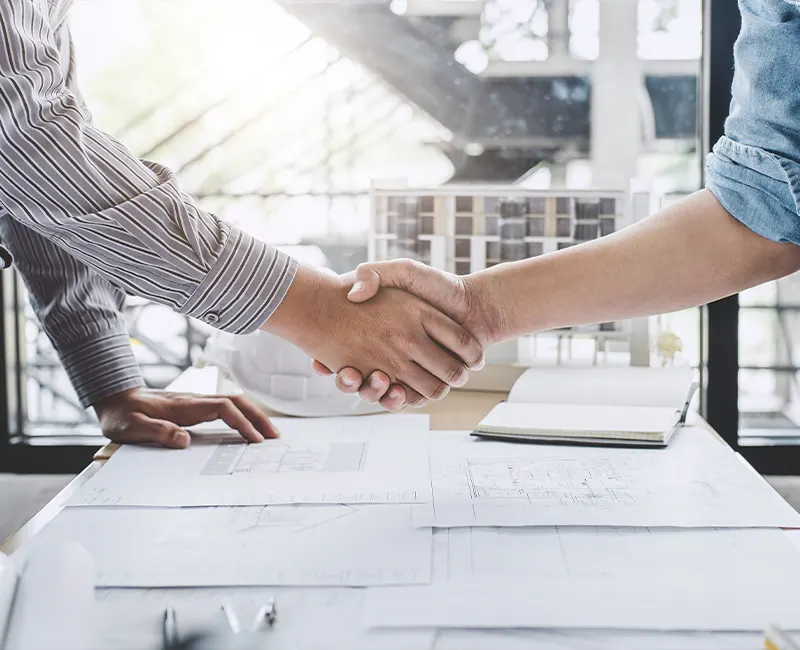 Not only do we attract top-tier licensed and professional technicians for installation and maintenance, but we also retain unparalleled friendly and helpful customer service personnel whose only goal is to bring you peace of mind.
We are only fully satisfied when we exceed your expectations, and that's the reason we continue to win awards year after year. No one else in the industry can match our commitment to providing a customized, functioning system with an ironclad guarantee. When we install a system for you, we intend that system to keep you comfortable and secure for decades to come.
Your relaxation is our mission
If we've said it once, we've said a million times—and we'll say it again. We provide a secure presence in your home so you can feel at peace to pursue everything else in your life that makes you happy.
In this digital age, there's no reason that you shouldn't feel absolutely secure—whether you're at home or 5000 miles away. If you're worried about your home, you aren't free to be present at all of those important events. Why spend any of your valuable moments worrying about the garage door, or the lights, or the curling iron? We worry about those things for you, so you can engage and connect with your life—and live to the fullest.
Our monitoring arm is an award-winning team of certified 911 emergency professionals with a passion for exemplary service. Our system ensures that intruders stay away, but should they unwisely decide to target your home, you can be sure help is there in a heartbeat.
Even more importantly, your system can function as a medical alert to offer immediate response for the elderly, infirm, or injured in your home. Silverline's monitoring experts can walk a person through CPR in a hands-free voice-to-voice environment, and help save lives while emergency personnel are en route.